Guys, you can cheer up that another new member joined the Voopoo drag family – VOOPOO Drag Baby Trio , which is a powerful wap with a simple design, consisting of Drag Baby Mod and Drag Baby Tank with a volume of 1.8 ml. Now let's see more about this set of vape mod below.With a built-in 1500 mAh battery, the DRAG Baby Trio delivers nearly 500 puffs when fully charged, which means you can vape all day. In addition, the DRAG Baby Trio uses the new innovative Gene Trio chipset, which provides fantastic taste and high power output. It has a tri-color battery LED. Moreover, it is compatible with PnP-M2, PnP-C1 and PnP-R1 coils to offer you a great MTL or DTL experience. It adopts a proprietary structure of the upper and middle filling adjustable airflow system structure with two holes.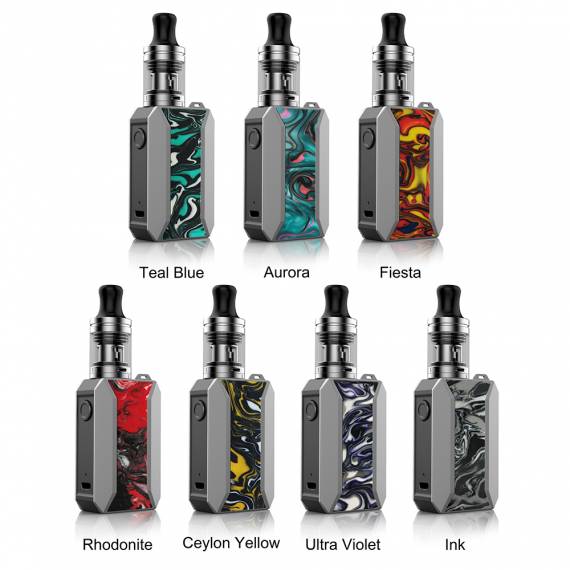 Dimensions: 58.5 x 35 x 21.5mm (only mod) 
Weight: 55g Case 
material: aluminum alloy + stainless steel + resin 
Power supply: built-in 1500mAh 
Chipset: Gene Trio 
Output power: 5 – 25W 
Operating mode: POWER 
Supported resistance : 0.5 – 3.0Ω 
Protection:low / high resistance, overheating, short circuit, overcharge / overdispit 
Connector type: none 
Screen / diagonal: no 
Micro-USB port / charging: yes, charging current 1A 
Color: see photo below 
Drag Baby Tank 
Case material: stainless steel 
Atomizer type: maintenance-free 
Evaporators: 0.6 / 0.8 /1.2Ω 
Capacity: 1.8ml 
Diameter: 18.5mm 
Height: 43mm with drip type 
Weight: 20g 
Color: only steel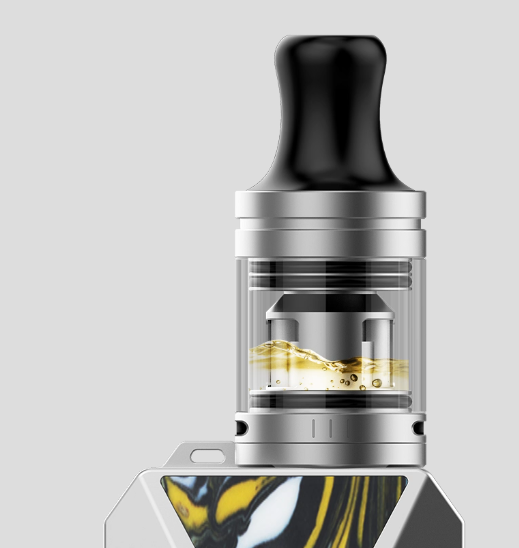 Features:
New Tank Structure to Bring You Brilliant Vaping
Compatible with PnP-M2, PnP-C1 and PnP-R1 coils for MTL or DTL Vaping
Powered By 1500mAh Battery with GENE.Trio Chip
Intelligent Cold Boost Mode for Better Vaping Experience
LED Indicators Keeps Reminding You the Battery Status
Click Here Ave40  For Vape Wholesale Cooperation.
Hot Sale Recommendation:
Vaporesso Aurora Play Zippo Pod Starter Kit
Smok Trinity Alpha Starter Kit
Vape Wholesale & buy Electronic Cigarettes online in Bulk. Quality Vape Products, Trusted Vape Wholesale Supply by VapeShops Owners.
WHOLESALE INQUIRY: https://www.ave40.com/wholesale-service.html